Your gateway to education and knowledge about blockchain
Blockchain Academy Network
The Danish Industry Foundation has invested DKK 6.7 million in the Blockchain Academy Network: The aim of the network is to qualify Danish business leaders for a future with entirely new business technologies.
The Blockchain technology opens up many possibilities for further democratizing market forces for the benefit of people and companies. It is important to educate company leaders about the possibilities of this technology and which factors are important when choosing a blockchain technology.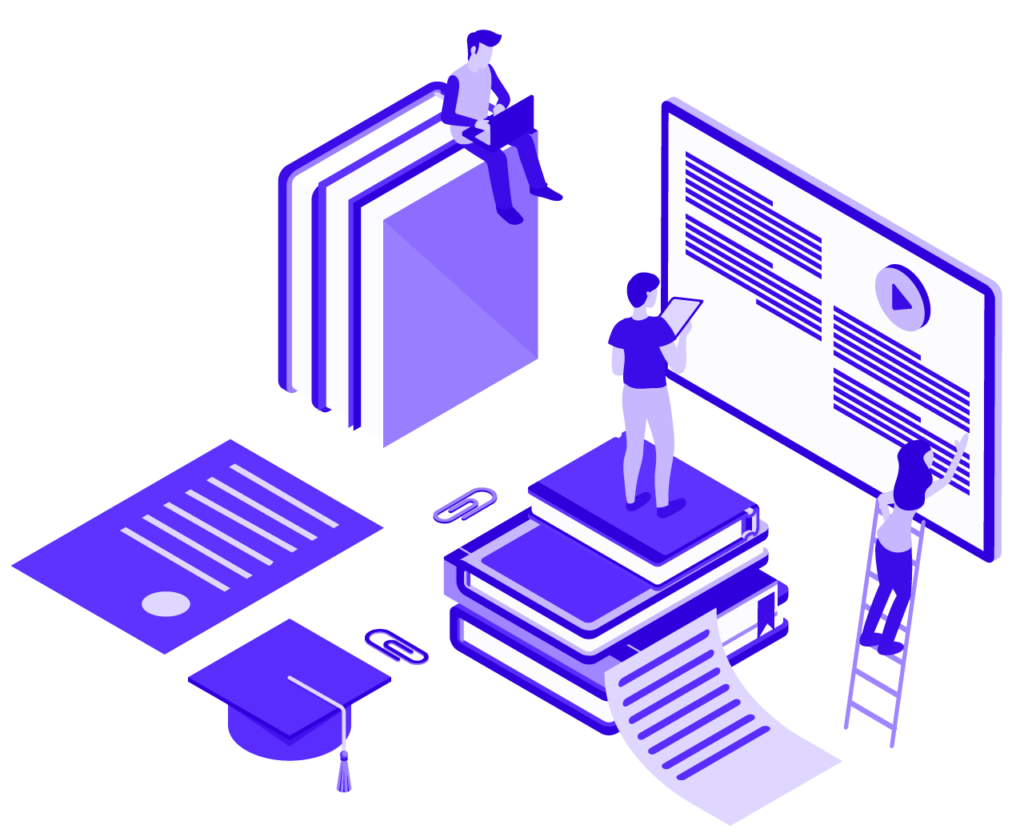 A Danish meeting point
with international ambitions
​The Blockchain Academy Network is a Danish point of access with focus on blockchain technology. The project is called the Blockchain Academy Network, and it aims to bring together Denmark's brightest minds within blockchain technology to teach and upgrade the Danish business community, organisations and the political system so that they can better understand the opportunities and challenges in the technology.
The purpose of the project is to:
Undertake
... educational and dissemination activities based on valid cases and research-based methods to achieve a concrete and value-based approach to blockchain in Danish industry.
Establish
...a close collaboration with industry and business organisations in order to acquire scope and make educational activities and future scenarios as relevant and case specific as possible.
Initiate
... networking activities and gather experience and learning insights from other blockchain projects supported by the Danish Industry Foundation. This will benefit the specific educational activities and also contribute to the discussion of future strategic initiatives / educational programs targeted at the companies.
Are you interested in the blockchain technology and the opportunities in this field? Are you technically gifted and do you seek a broader understanding of the ability of blockchain technologies?
We have produced videos with technical content about the blockchain technology on our Youtube channel, and it is available in English so most people will be able to follow and gain new knowledge.
You will find three types of videos – research, outreach and courses – which are divided and organized into different playlists marked with each of the three labels:
RESEARCH: Get the latest research results from the Concordium blockchain project, Aarhus University and partners

OUTREACH: Learn more about our interaction with developers from the broad blockchain ecosystem. 

COURSES: Get access to educational material from courses at Aarhus University.

The partner group behind the Blockchain Academy Network is primarily academic players as well as the blockchain project Concordium. Overall, they have a solid overview of the theoretical and practical angles of technology, and several of the parties involved have hands-on experience with blockchain projects.
The project is being headed by the Alexandra Institute in collaboration with Concordium, the Department of Engineering at Aarhus University, AU Centre for Digitalisation, Big Data and Data Analytics, the European Blockchain Center at the IT University of Copenhagen and the Copenhagen Institute for Futures Studies (CIFS).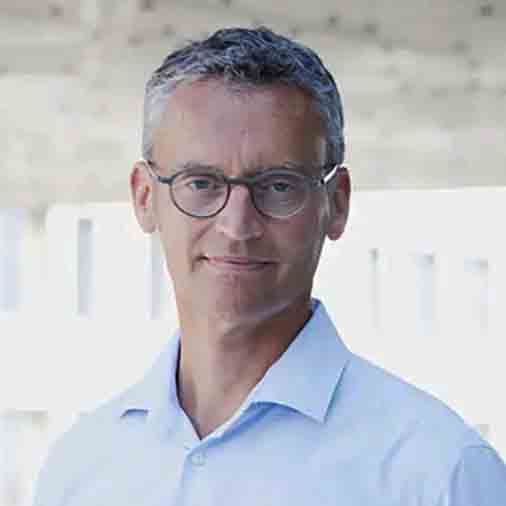 Martin Møller
Chief Scientific Officer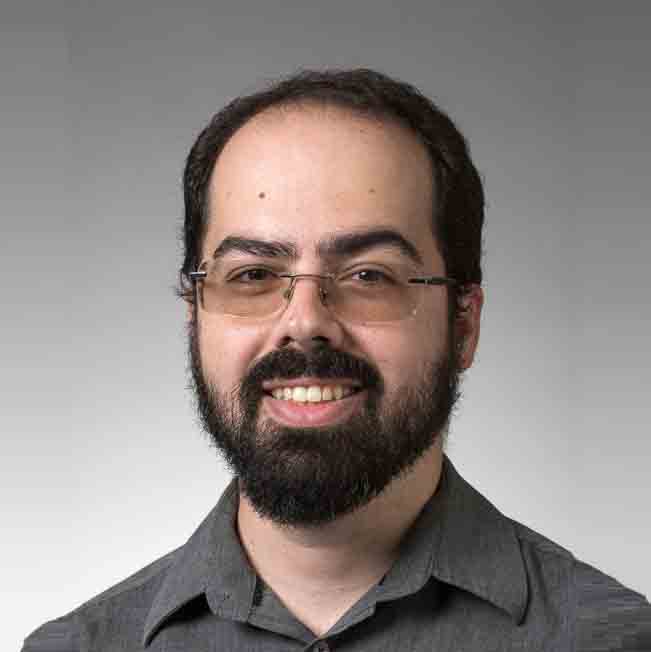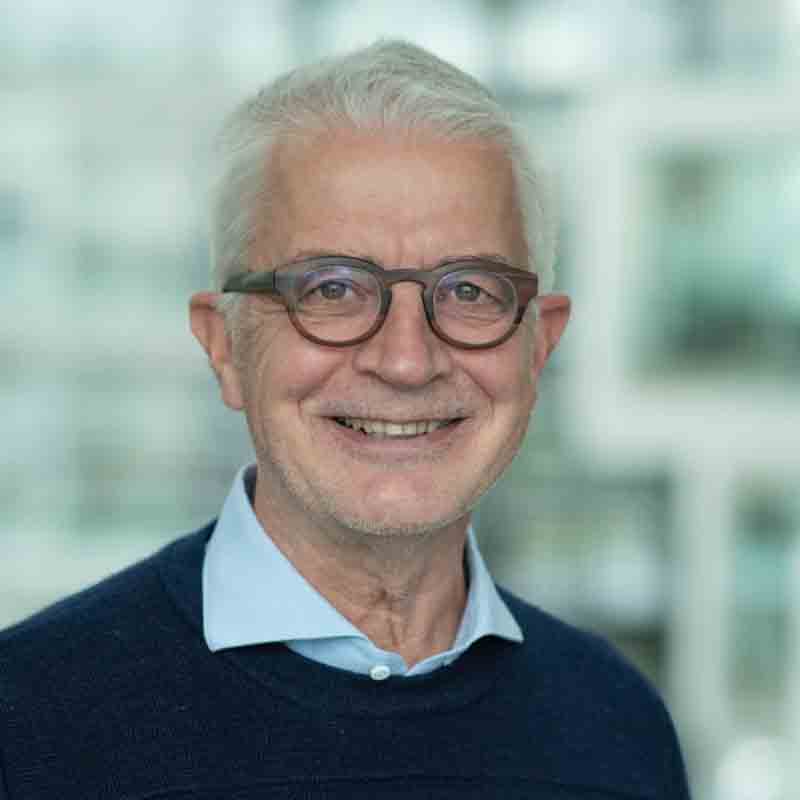 Kim P. Jørgensen
Phd Fellow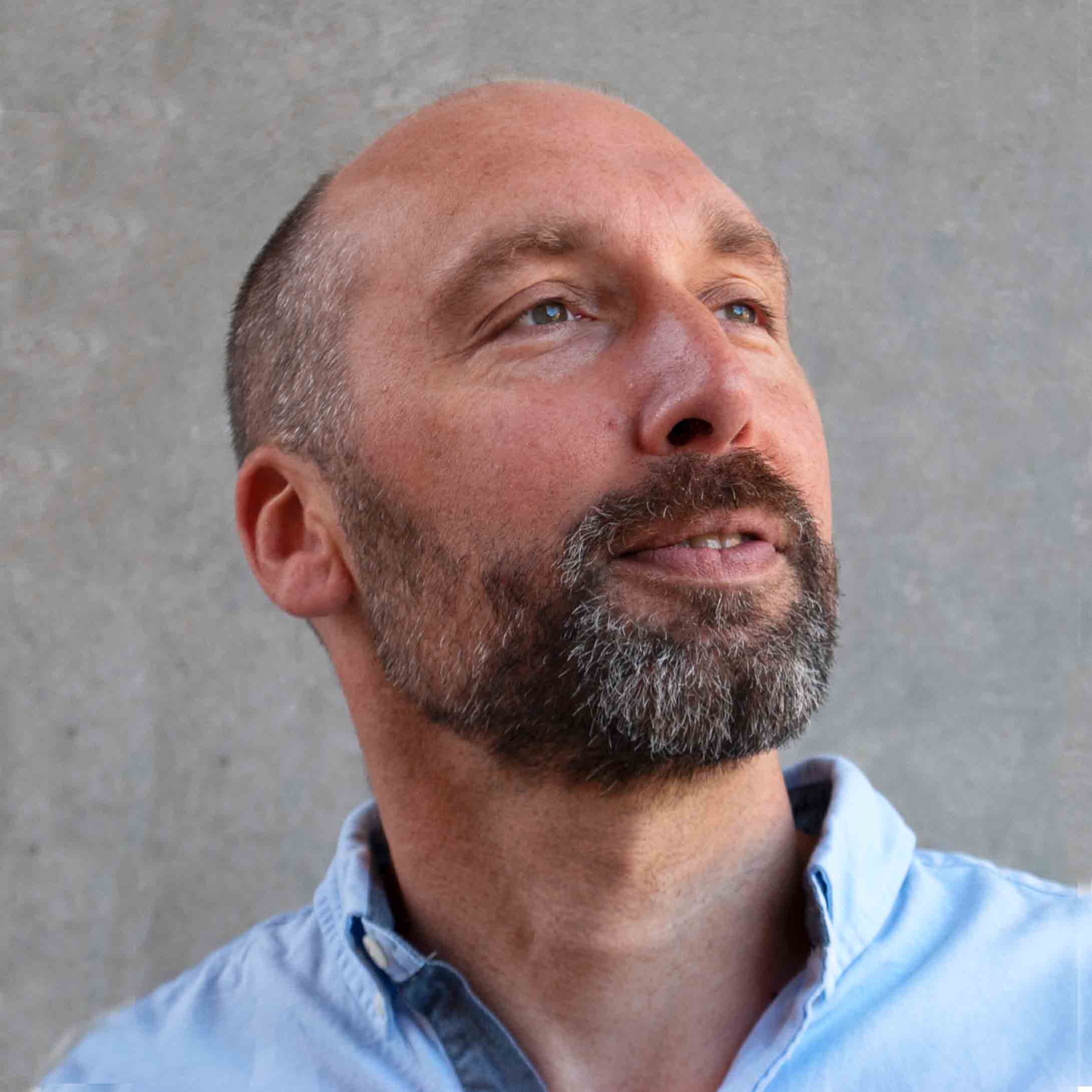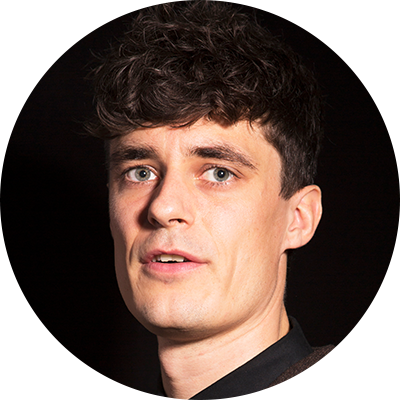 Simon Østergaard
Fremtidsforsker & seniorrådgiver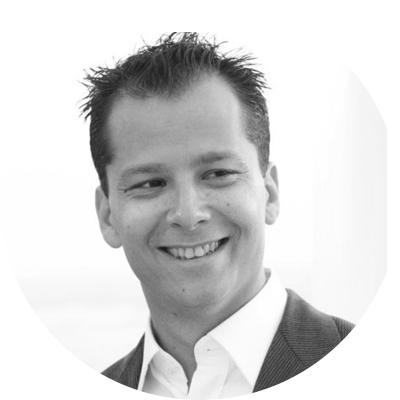 Beni Issembert
chief marketing officer